Help yourself, help others...
During the month of October, a portion of each 3D mammogram done at Tullahoma Imaging will go to Living Beyond Breast Cancer.
Better, earlier breast cancer detection for women of all ages and breast densities.
I'd call that Genius™.
The Genius™ 3D Mammography™ exam provides better, earlier breast cancer detection compared to 2D alone. It finds 20-65% more invasive breast cancers than 2D mammography alone. Genius exams have also been proven to reduce unnecessary callbacks by up to 40%.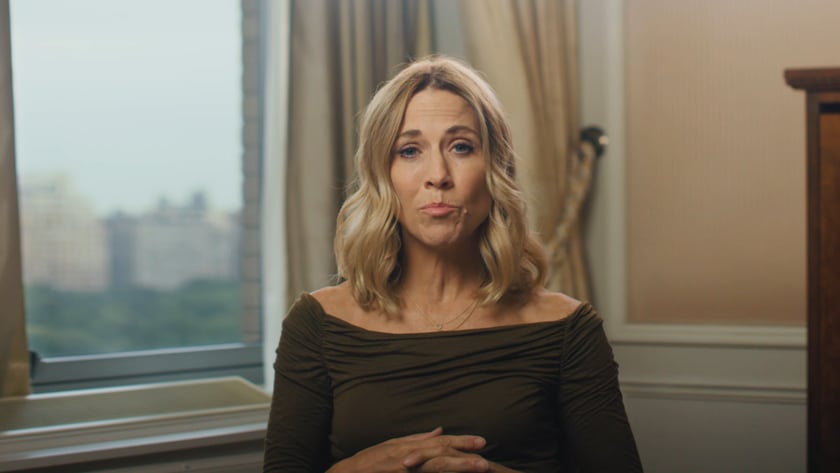 Breast cancer survivor and nine-time Grammy Award Winner Sheryl Crow chooses the 3D mammogram.
WHAT IS A GENIUS™ 3D MAMMOGRAPHY™ EXAM?
A more accurate way to screen for breast cancer.
Conventional 2D mammograms provide doctors with a 2D image to evaluate the breast. This can be limiting due to overlapping layers of tissue, which can sometimes produce unclear results, false alarms, or worse – cancer being missed.
Genius™ exams deliver a series of detailed breast images, allowing your doctor to better evaluate your breasts layer by layer. Studies show that the Genius™ 3D Mammography™ exam has greater accuracy than 2D mammography for women across a variety of ages and breast densities. And it's the only mammogram FDA approved as superior for women with dense breasts.
Greater accuracy means better breast cancer detection and a reduced chance of being called back for additional screenings.
And that's Genius™.
When and where can you reach us?
2114 N. Jackson St., Suite B, Tullahoma, TN, 37388
Open M-F: 7 a.m. to 5 p.m.
Calls will be returned within 24 to 48 hours.
Are you ready to schedule your Genius™ Exam?